​Co-founders and D

irectors

 

​: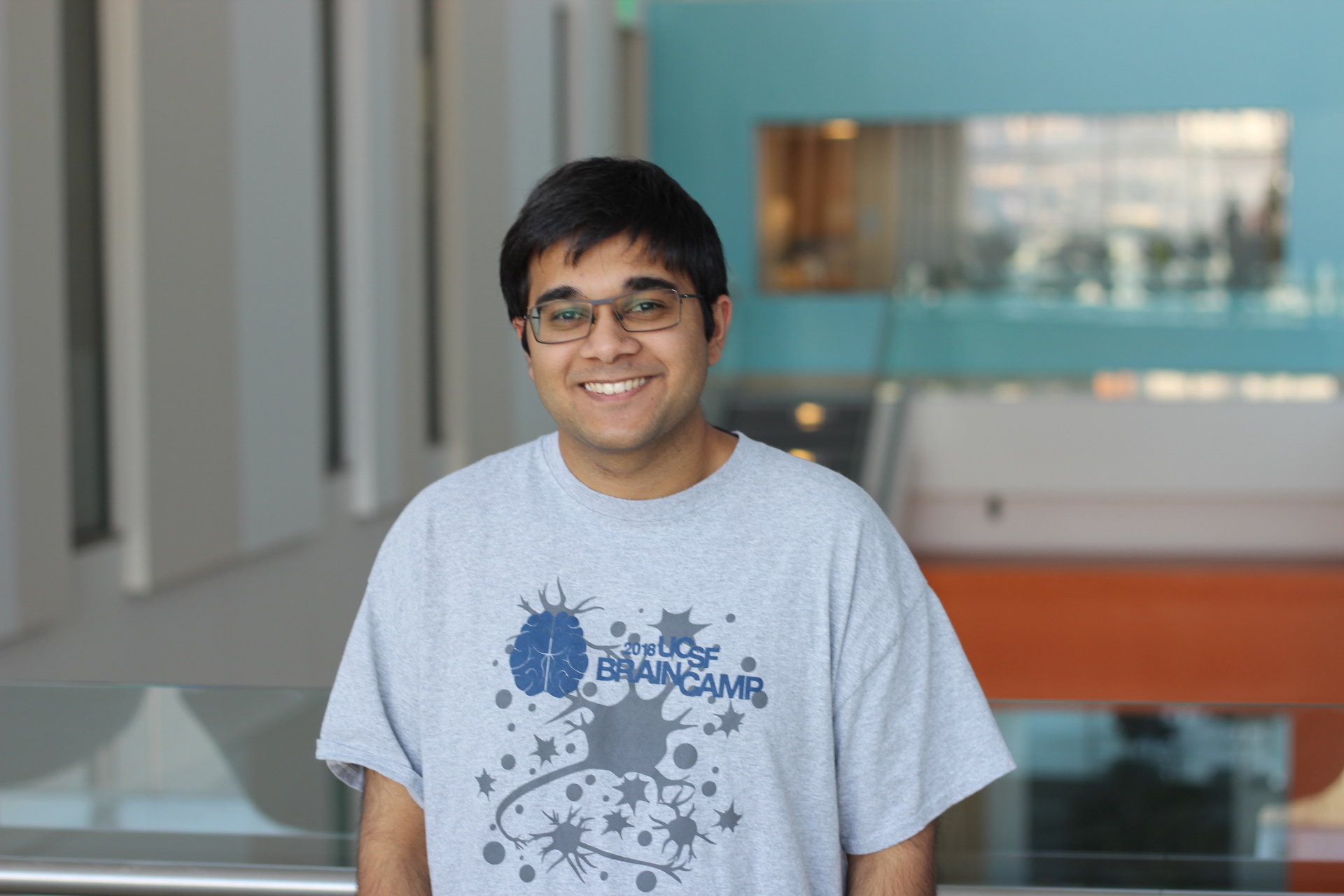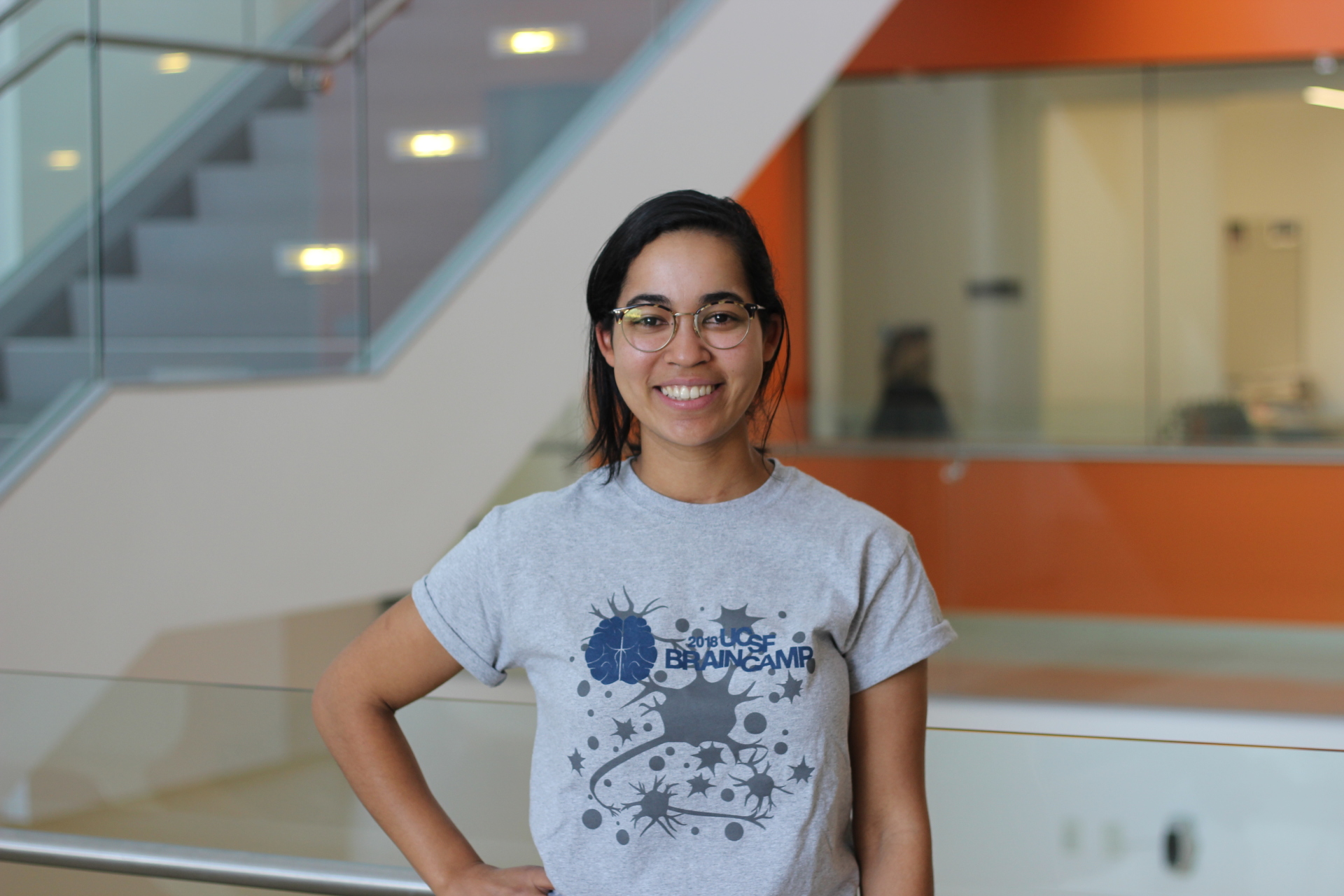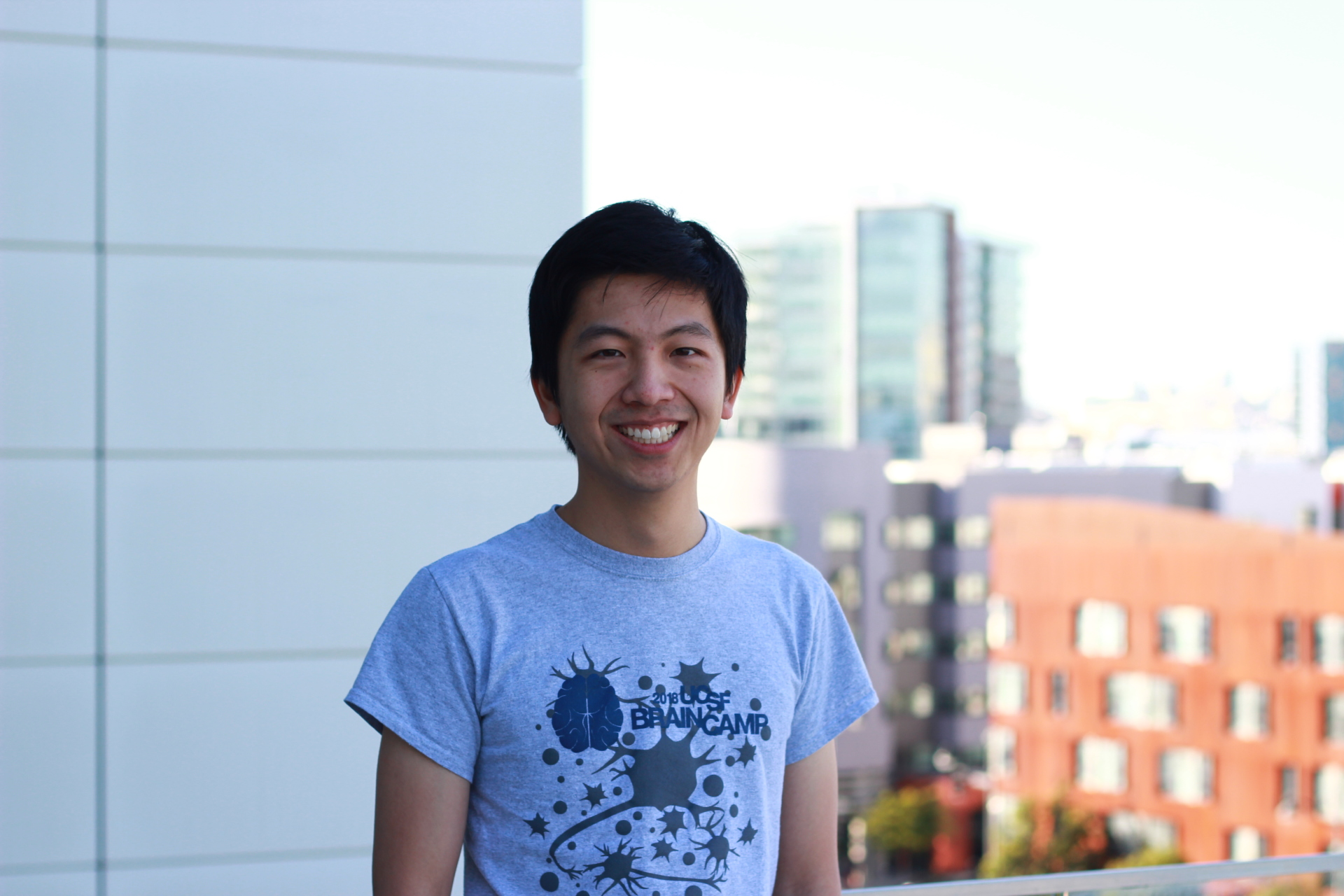 Interests: structural biology, neurology, radiology, model airplanes, tea, badminton.
Interests: cancer immunology, anesthesiology, neurology, tennis, GSW basketball, camping, oreo thins!
Interests: 
neuroscience, eating, running, art museums, Dallas sports teams!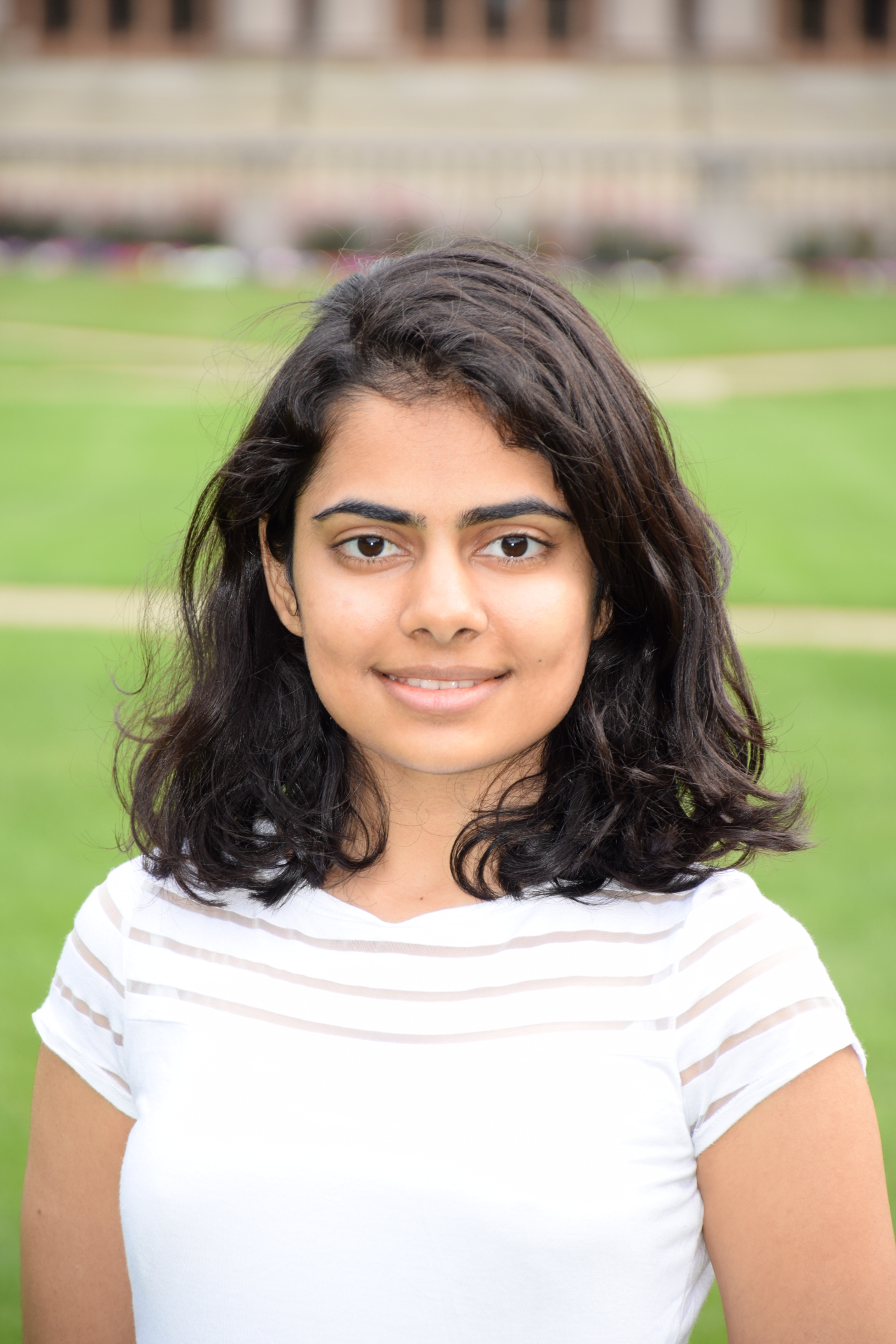 Mili Patel

Interests: neuroscience, psychology, artificial intelligence, dancing, hiking, art adventures!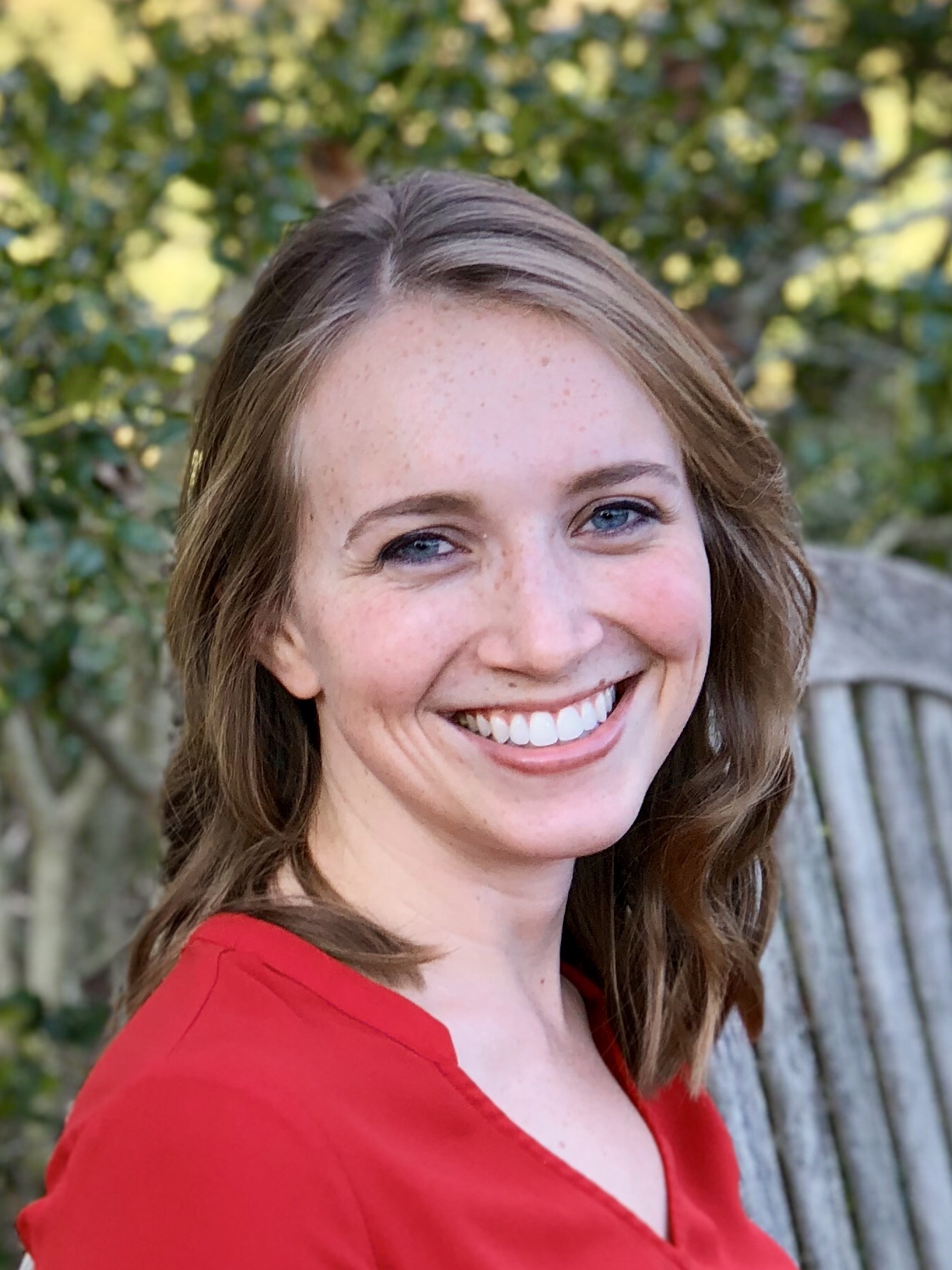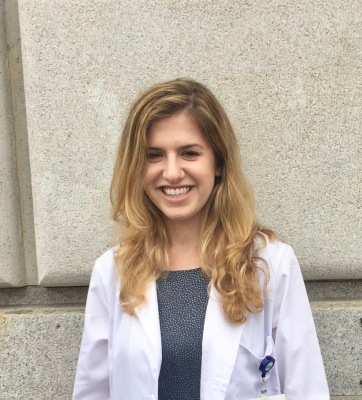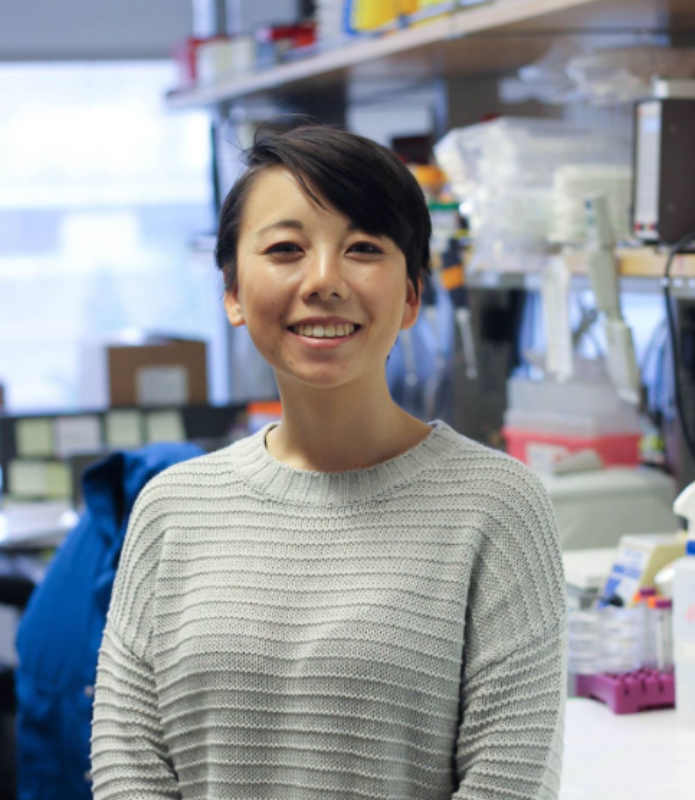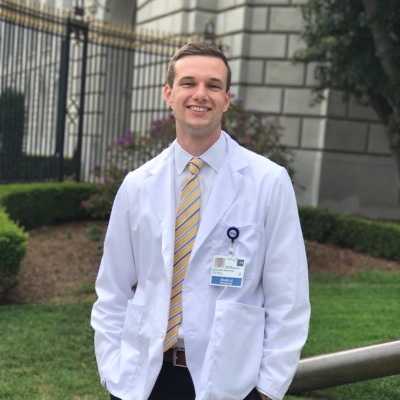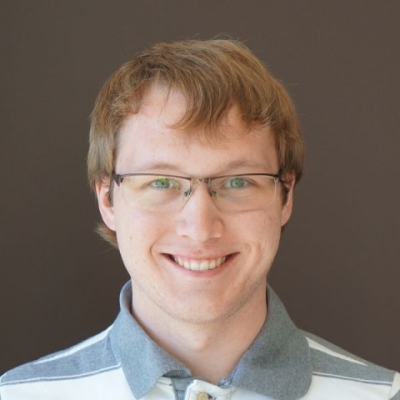 Interests: orthopaedics, bioengineering, molecular biology, eating, painting, dogs.
Interests: medicine, music, traveling, painting, cooking.
Robin Lea
Interests: cancer biology, nutrition, sketching, anime, podcasts.


Alex Merriman
Interests: developmental & stem cell biology, surgery, traveling, tennis, skiing, hiking, cooking, Netflix.


Interests: cancer biology, fundamental epigenetics, technology, video games, The Great Outdoors, biking.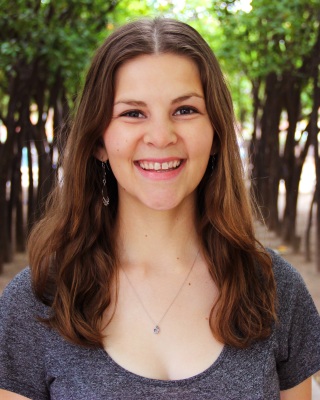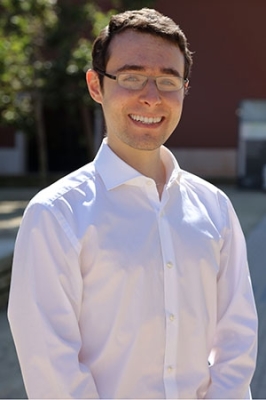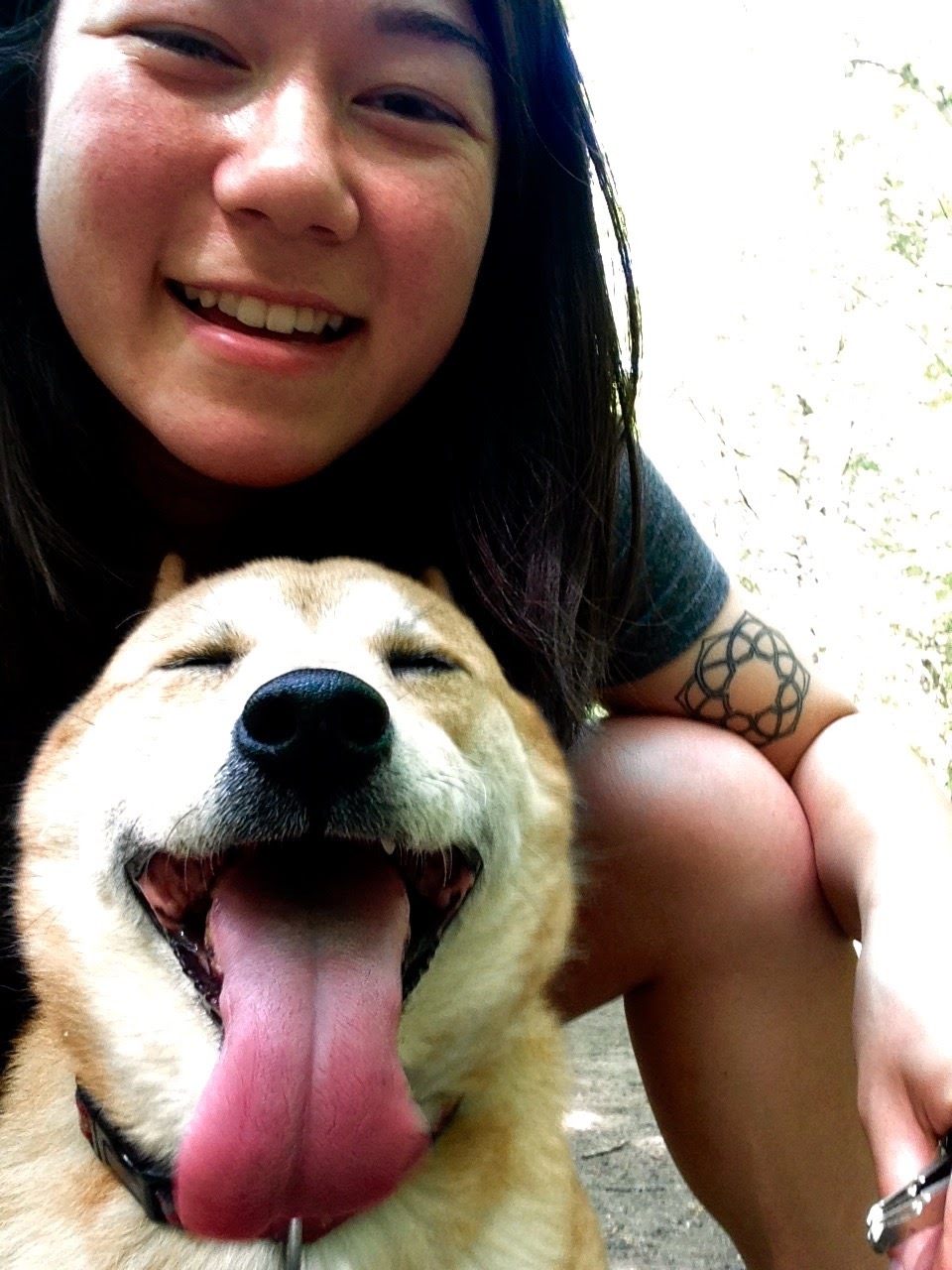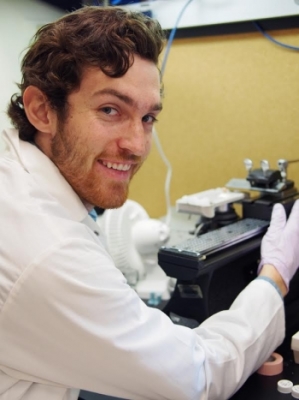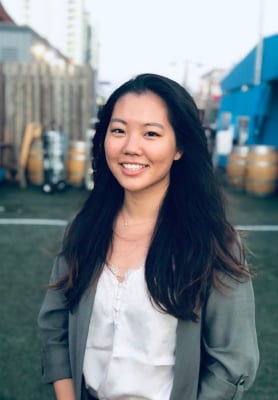 Interests: learning & decision making, neural computations, sunshine, mountains, international travel, vegetables, climbing.
Interests: road biking, applying computer science and engineering towards understanding Parkinson's disease.
Interests: developmental neuroscience, loud music, hiking, boxing, cooking.
Sandon Griffin

Interests: cognitive neuroscience, neuropsychology, medicine, hiking, cats, carpentry, ice hockey, soccer.  
Clinical Research Coordinator
Interests: stem cell regenerative medicine, kick boxing, escape rooms, art, anatomy, gardening, comedy TV shows, Harry Potter trivia.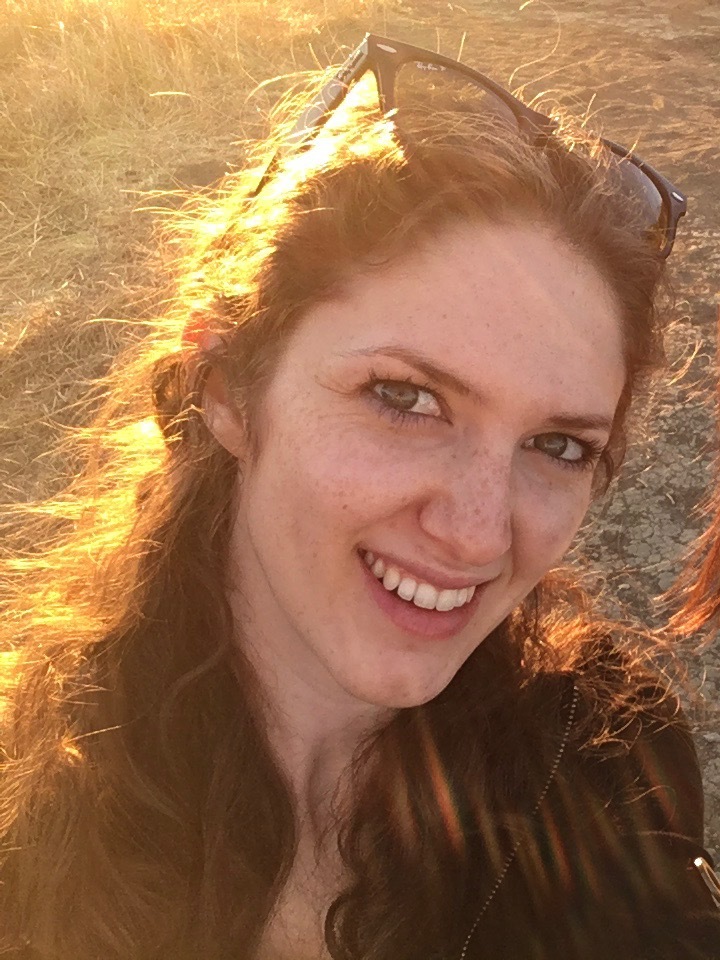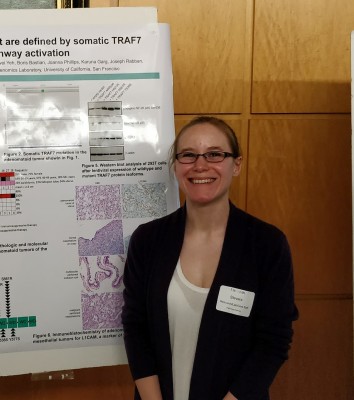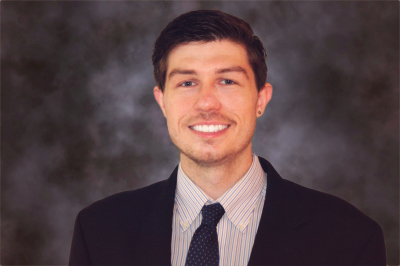 Interests: neurodegenerative diseases, therapeutic development, art, traveling, hiking.
Interests: stem cell regenerative biology, biology of disease, cancer biology, drawing, video games, science museums.
PhD student
Interests: immunology, RNA biology, T-Cell decision making, 
cycling, reading, hiking, gardening
Billy Zeng, MD student | Brain Camp 2017-2018 Coordinator
Karen Chan, PhD student | Brain Camp 2017-18 Coordinator
Kendal Islam, Undergraduate student | Brain Camp 2016-2017 Counselor

Allison Ibarra, MD student | Brain Camp 2016-2017 Coordinator/Counselor

Shelley Chen, JMP student | Brain Camp 2016-2017 Coordinator/Counselor